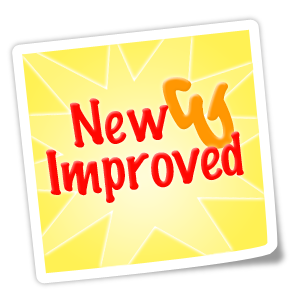 Ahoy, all - long time no see! Alas, it's been awhile since [
Lucid Conspiracy
] has had a real update, and I apologize for that and for being MIA the last couple of weeks.
Mid-term season has been pretty brutal, but things are expected to slow down a little for the next couple of weeks before we get to Finals. And hopefully, in that time,
Lucid Conspiracy
will come back, thriving & fighting :)
As you can see,
Lucid Conspiracy
's gotten a new look make-over. With a new & improved structural foundation, here's to the content following being also of the new & improved genre. Cheers!
PS - Any opinions on the new look?